because no pet lives too long.
enroll your dog in our rapamycin study
ENROLL YOUR DOG IN OUR RAPAMYCIN STUDY
Our goals are simple.
TO OFFER LOVED PETS A SOURCE OF RAPAMYCIN FOR ITS CARDIAC, ANTI-CANCER, AND HEALTHSPAN BENEFITS.
TO EXPAND THE SCIENTIFIC KNOWLEDGE SURROUNDING THE BENEFITS AND POTENTIAL RISKS OF RAPAMYCIN THERAPY IN DOGS. 
To achieve these goals as a community of caring pet owners, we need to expand the use of rapamycin to as many pets as possible.   
Traditional medical studies on the clinical use of rapamycin will take years… or decades…  to complete. 
It's Just that Our Pets Don't Have That Time.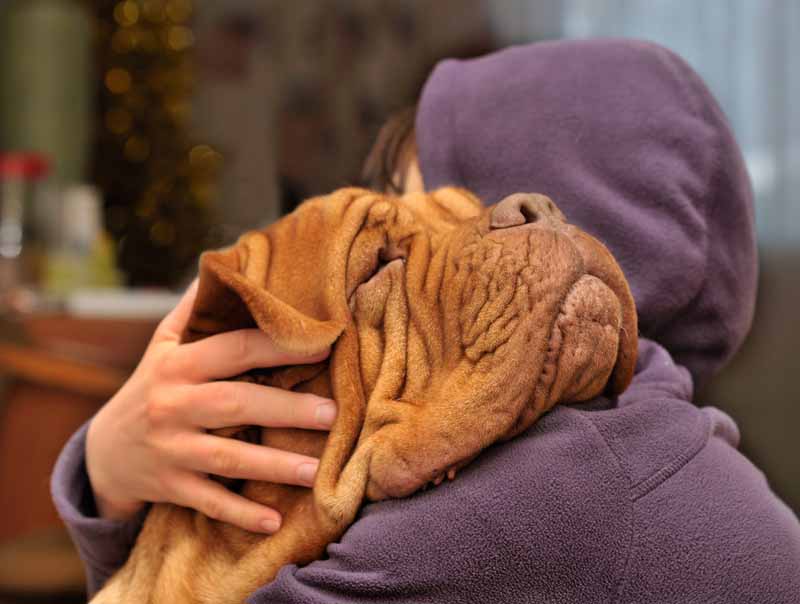 When your enroll your dog in our RAPAMYCIN STUDY…
HERE'S WHAT YOU AND YOUR DOG RECEIVE
When you enroll your dog in our Rapamycin Study below, here is what you will receive:
A FOUR WEEK SUPPLY OF 99.74% PURE RAPAMYCIN

in the correct dose for your dog, in veggie capsules.  In conformance with

the Kaeberlein study,

the dosage will be given with food on Mon, Wed, and Fri of each week.   (Here's the fine print: We will provide twelve capsules of up to 3 mg, or a 60# dose.  If your dog is larger, you will need to purchase additional capsules to get to the correct dose)

Weekly

NEWSLETTERS

on the integrative health care of your dog

ACCESS TO CONTINUED RAPAMYCIN after the initial 4 week period.
What you won't receive is a placebo.  There is no control arm envisioned for this study.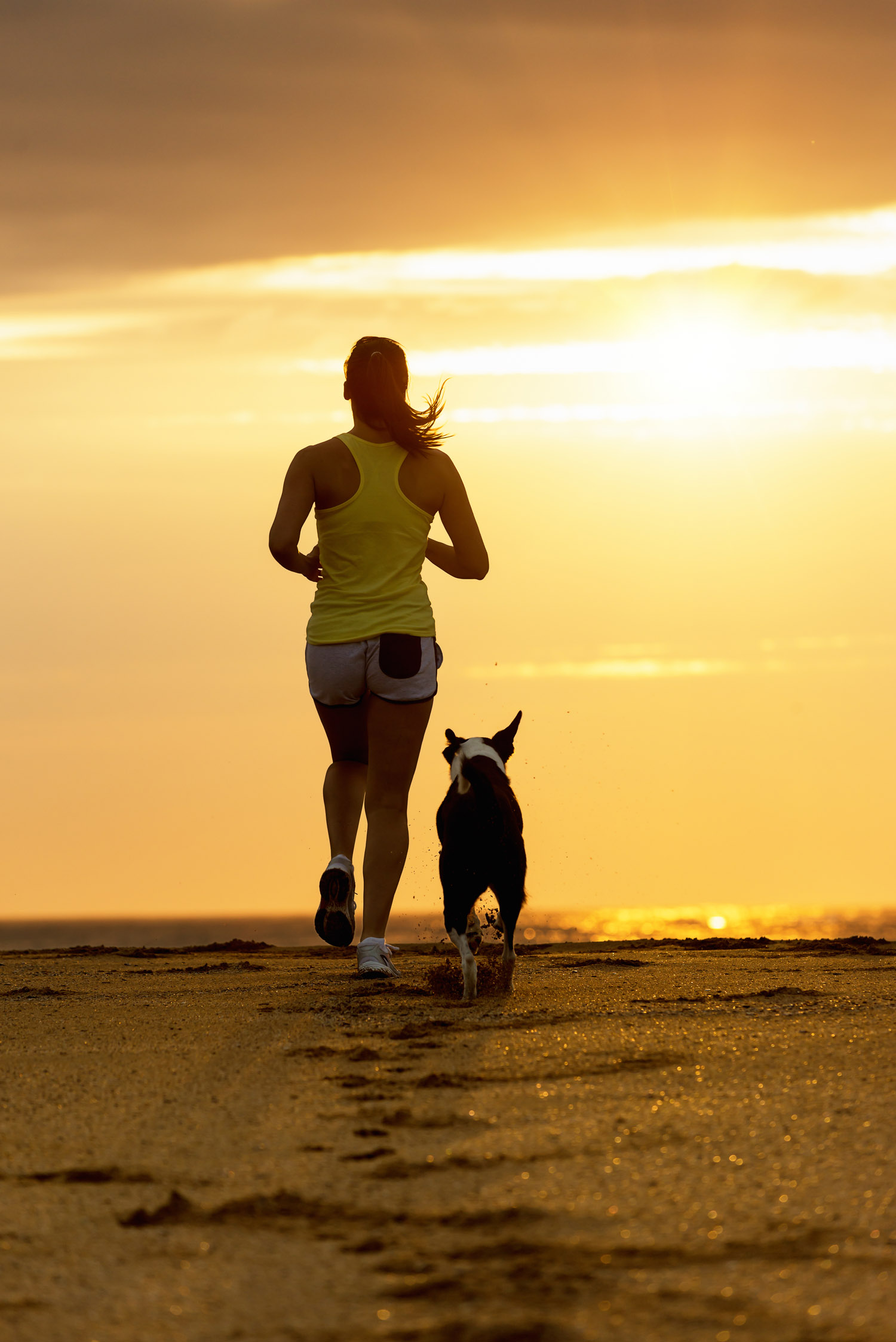 Let's Get to Work.
HERE'S HOW TO ENROLL YOUR DOG IN OUR RAPAMYCIN STUDY
WE ARE  ENROLLING PETS IN THIS STUDY GROUP COHORT THROUGH MARCH 2023.  WELCOME!!
THERE ARE THREE STEPS TO ENROLLING YOUR DOG IN OUR RAPAMYCIN STUDY:
ENROLL YOUR DOG BELOW.  There is a one time fee of $185

 to cover all expenses of the study– One month of rapamycin, review of health records and lab tests, and working with you to optimize your pet's health.

SEND US A COPY OF THE LAST TWO YEARS' MEDICAL RECORDS
FILL OUT AND RETURN A COMPREHENSIVE QUESTIONNAIRE ON YOUR PET'S HEALTH ISSUES AND THEIR CARE.
This information will enable us to develop a longevity plan for your pet which includes rapamycin but also recommendations on continuing medical care, supplements, and lifestyle.
Want to Enroll Your Dog in Our Rapamycin Study?  Here You Go.
  Want to learn more about our Rapamycin Study ?   Let's Get Started.