Helping pets live longer.
NATURAL PET HEALTH CLASSES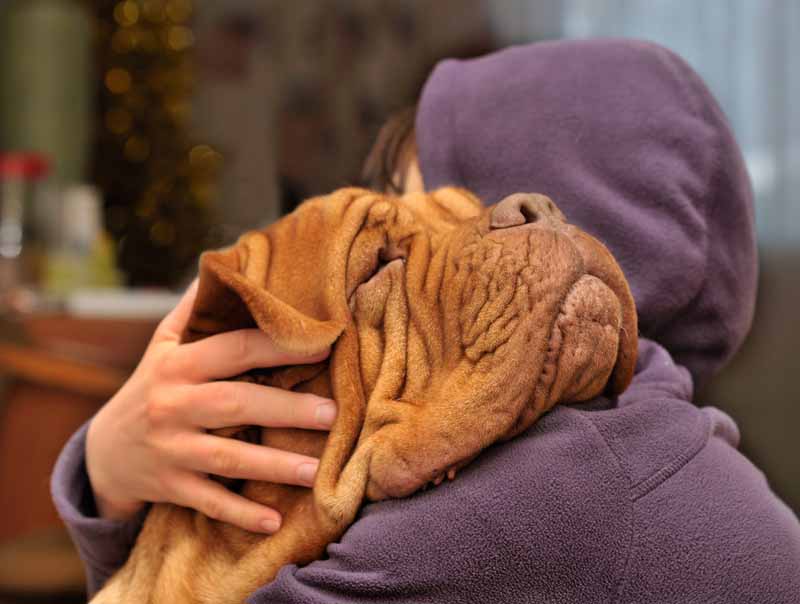 natural pet health classes
Stop guessing about your pet's health.
Have Questions About Pet Longevity?  Call Dr. Kevin now at (805) 316-1213
The Best investment you'll ever make for your pet
Choose Better Health for the Pets You Love.
What most people do is to trust that the retail clerk or veterinary receptionist know what's best for your pet. Unfortunately, that is just not the case.   Our Natural Pet Health classes empower you to make the right decisions for your loved pets.
Here is what you will learn in the EIGHT WEEKS of our NATURAL PET HEALTH CLASSES:
Week 1:  An Overview of Holistic Pet Health
Week 2: Pet Anatomy and Why it Matters (CASE STUDIES)
Week 3: Pet Diets and Nutritional Therapy (CASE STUDY)
Week 4: Parasite Prevention
Week 5: Herbal Therapy for Pets (CASE STUDY)
Week 6: Homeopathy and Physical Therapy for Pets
Week 7:  The Truth about Natural Pet Supplements
Week 8: Understanding Great Veterinary Care
Week 9: Examination and Graduation!!
A SYLLABUS NOTEBOOK AND CLASS NOTES ON DVD ARE PROVIDED. This college-level course has been updated continually and taught each summer since 2014.  Best enjoyed by folks 16 to 101.  ENROLL TODAY!!
Want a sample?  Here you go.
When it comes to understanding my cat Molly's health, this course was the best investment I ever made.  From her diet to her vet care, I never knew how much I didn't know.  Any pet owner or shopkeeper would benefit from taking Kevin's amazing course!!
Want Our FREE E-Book On Holistic Pet Health?
If you are passionate about your pet's health and how to help them live longer, then you need our

FREE

E-Book with over 50 pages of knowledge and veterinary tips.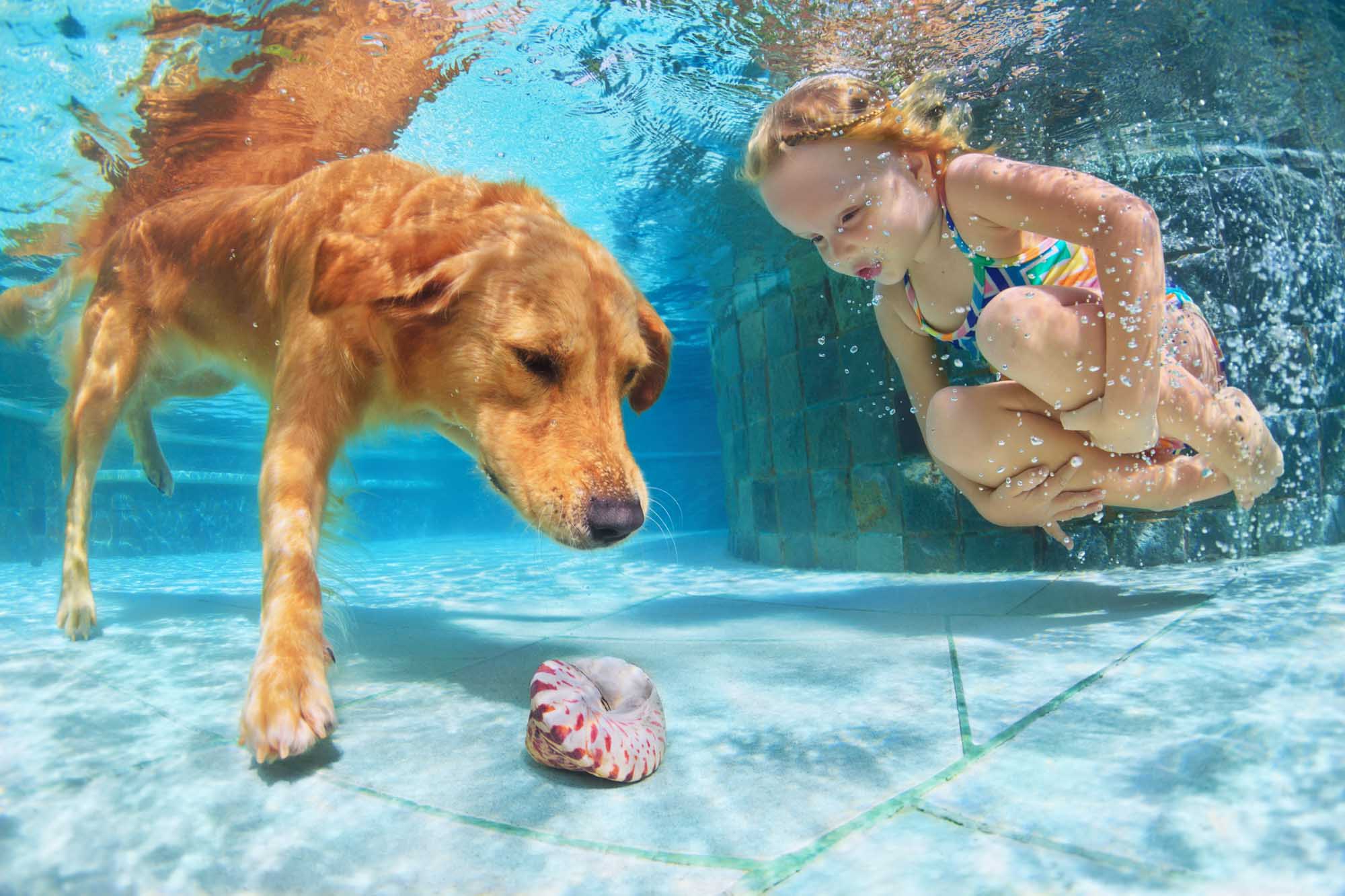 Learn More, Love More.
If the Only Things You Got From Our Natural Pet Health Classes Were…
Your pet WILL live longer and happier.   But you also enjoy discussions on these topics,  facts behind these recommendations, diagnostic/treatment checklists,  veterinary consultations on your pet's healthcare, and even a few free samples along the way.
At $295, it's the most amazing bargain ever.
And it could also be the  best gift ever.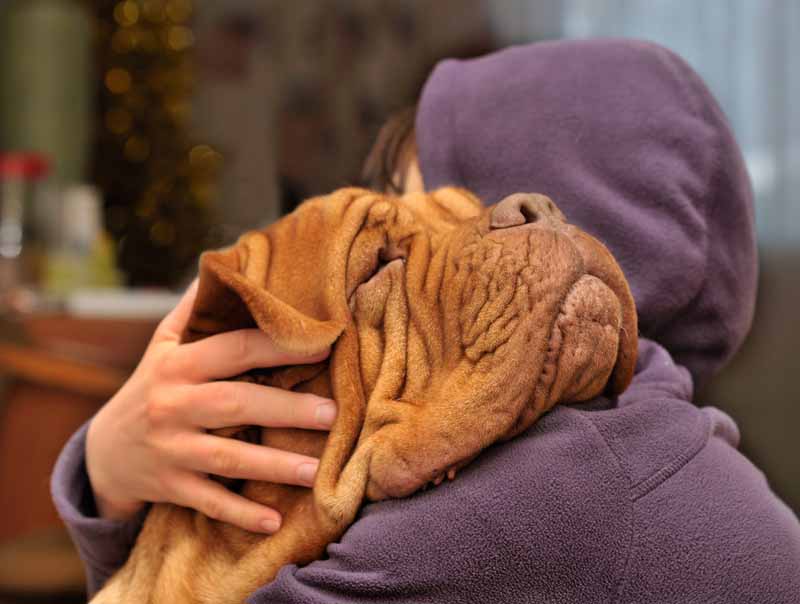 The Best Diet For Your Pet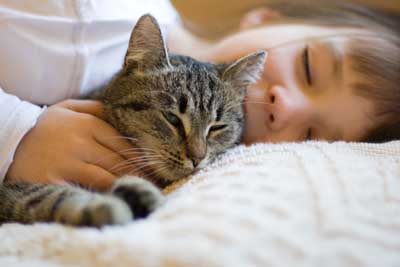 THe truth about natural pet supplements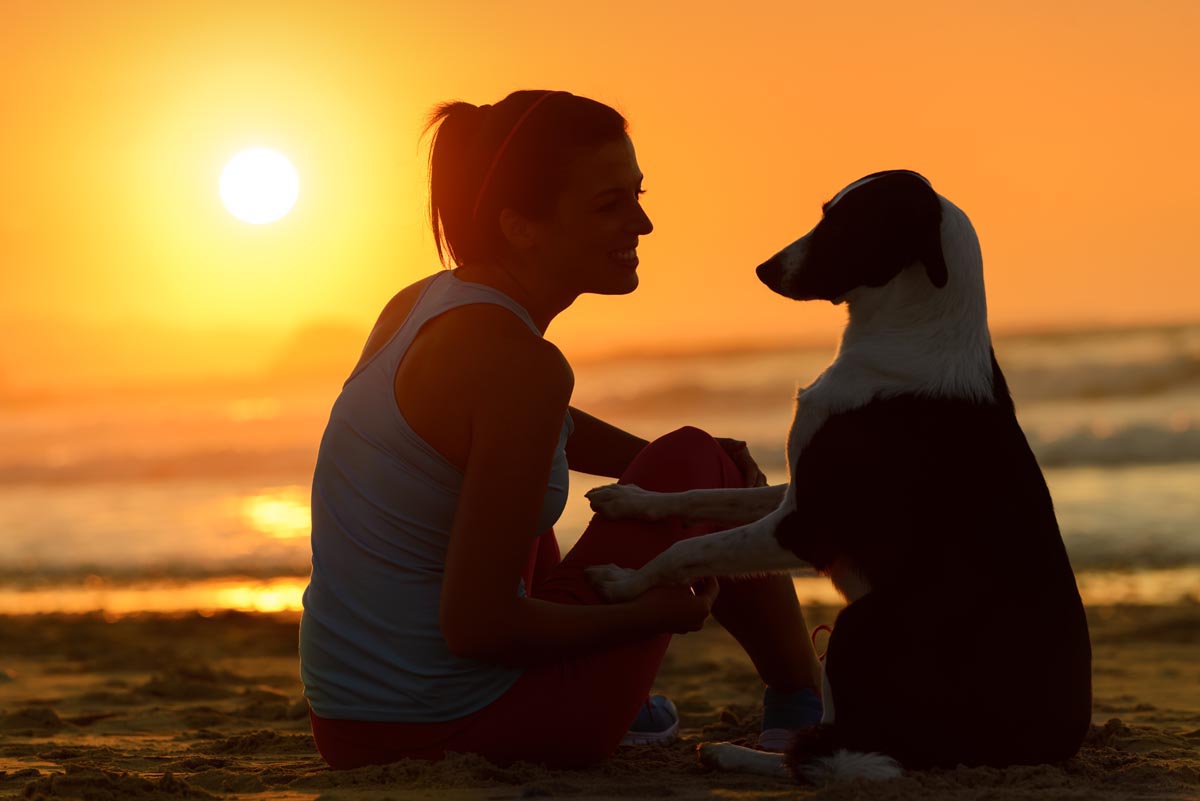 understanding herbal and natural pet treatments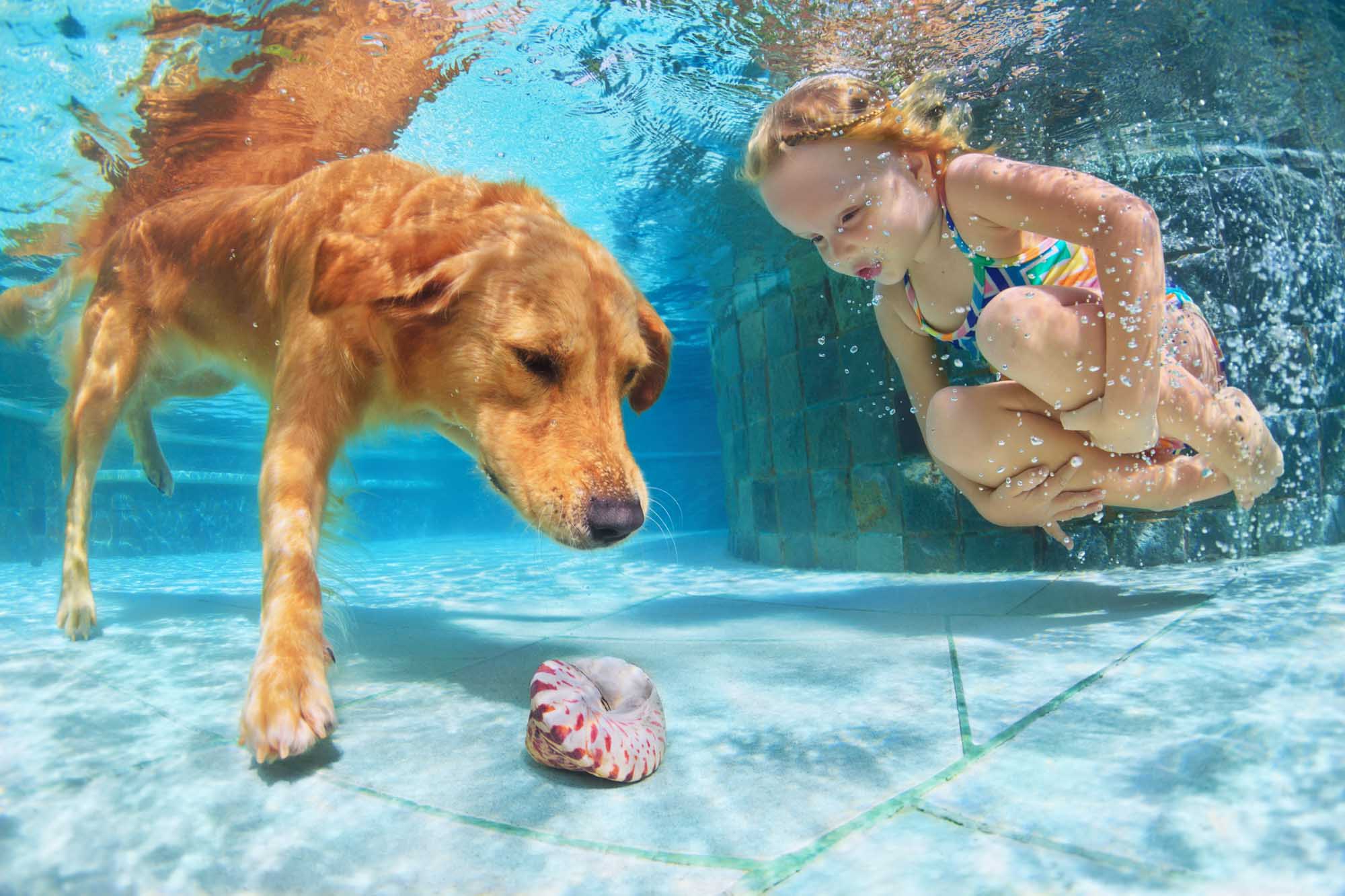 understanding great veterinary care for your pets