Longevity Consults for Your Pet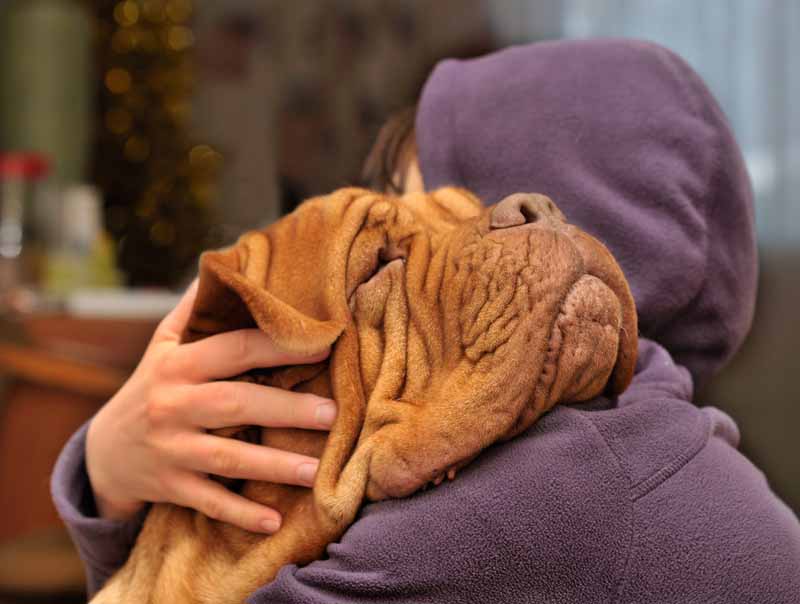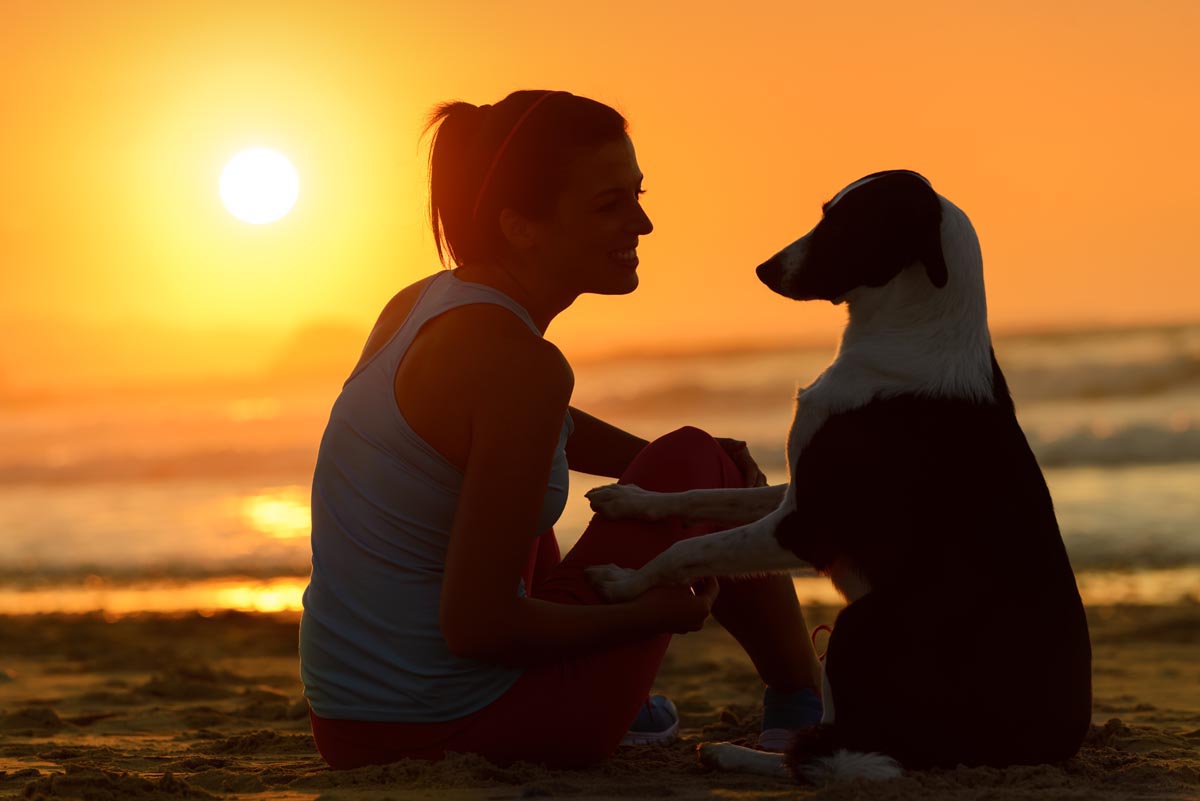 Helping Your Dog Live Longer –What Could Be More Important??
HELPING YOUR DOG LIVE LONGER.  That's all we do.  We're the only veterinary clinic in the country that specializes in pet longevity, and we can help you help your dog to live their longest and best life. 
Our consultations are not your typical online vet appointment, where for $19.95 you will get all of five minutes' boiler plate recommendations.  There are plenty such sites on the internet, and we encourage you to go check them out.
Instead, we evaluate your pet's lifestyle, genetics, diagnostic tests, and WORK WITH YOU to build the healthiest and longest  life possible for your dog.
We are comfortable in the use of rapamycin, senolytics, natural supplements like curcumin, and even steroids or scalpel blades when they are best for your pet.
Email us now, and let's get you the answers you need.
HERE'S WHAT WE do.
We're passionate about helping your dog live longer.
Here's how we do it.
Rapamycin
Pain management
cancer care
Herbal therapy
Senolytics
Stem Cell therapy
holistic veterinary consults
What We WILL Do For You
We  have just one goal — Helping your dog live longer.  We can provide you the knowledge, the medications, and the supplements that will help hour pet live their best life.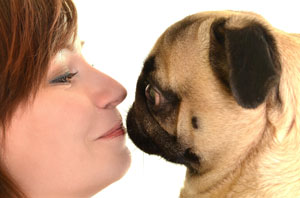 LIsten to you
We are VERY good listeners.
recommend and help you interpret the right tests
When your pet needs tests, do you know why?  And do you know what they mean?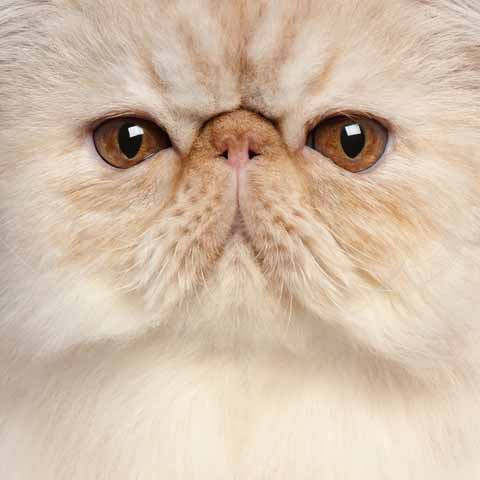 develop a plan to maximize your dog's lifespan. For real.
From rapamycin to acupuncture and every thing in between.  We build a plan to help your dog live their best life.
provide a written assessment of your pet's health
Something you can read, understand, and share.
A couple thoughts from Dr. Kevin…
We're Here to Help You.
If you are passionate about optimal health care for your pet, we can help you.
We are happy to work hand in hand with your local veterinarian to benefit your pet.
We will provide you written diagnostic and treatment plans for every patient.
We will follow up with you for ongoing care.
Our goal is simple — A Longer Life for Your Dog.
There's really nothing more important.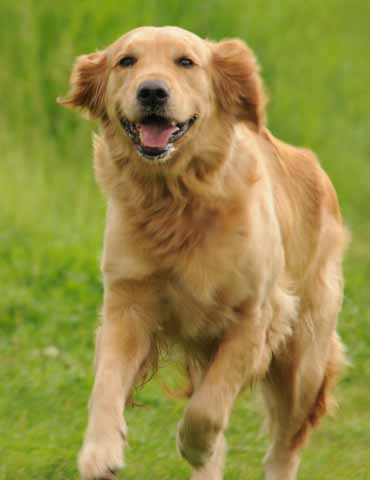 Some Testimonials For You.  We Work Hard at What We Do!!
Kevin was recommended to us by my best friend, and when our kitty was sick, we decided to go to him. It was the best decision we made for our cat, Twisp. 
He is a great vet, and was very gentle with her. He was also able to take care of a worm problem she had, and was able to recommend a diet for a skin allergy she had. The diet was the perfect recommendation, and since her visit, she has been a all around, happier cat. 
I will always take her, and any pets i have in the future, to Kevin. 
Doctor Kevin was swift to act on a very successful surgery that saved my poodles life. He was thorough and accurate but also very nimble in that our little poodle was out of surgery before we knew it! Thank you SO much from the bottom of me and my husbands (and our entire families) hearts… without Dr. Kevin, George the poodle would have not survived his attack. 
THIS IS THE REASON FOR FIVE STARS. Let me say, Kevin is the first vet I have been to that listened to all of my concerns, questions, needs, and thoughts and didn't rush me along. Kevin took time to get to know the animal they were working with. When he did give me his diagnosis,  his first response was not to give my cat meds, but to try other homeopathic options first. I love that!!
I am very grateful for their ability to take emergency cases, Kevin's incredible warmth and caring manner, and…. here's where their service is really different: they prepared a folder with printouts of her lab results, along with explanations of the lab results, Kevin's detailed letter summarizing the exam, the tests, the diagnosis, the treatment, detailed instructions for administering the meds and instructions for feeding her to help her back to normal foods, even a CD showing her x-rays.
Kudos to Kevin and everyone on the staff.  Thank you for saving my furry best friend!
Your First Question is Free
Holistic Veterinary Consult
Consults via E-mail and telemedicine

Review your Pet's History

Discuss Appropriate Diagnostics

Develop Potential Diagnoses

Develop a Treatment Plan that makes sense for your family.  This will include nutritional, surgical, medical, and integrative care.

Provide a written health assessment and plan
Family Retainer
Unlimited Consulting via Phone and E-Mail

Concierge care of loved family pets

Whatever it takes for your pet.
  Like to Help Your Pet Live Longer?   Let's Get Started.