here's what you need to know.
metformin for dogs
Breaking News!!
Metformin for Dogs — New Uses for an Old Drug
I'm still putting this page together, but there are there is increasing proof that metformin can help two types of patients near and dear to my heart…
metformin fights many forms of cancer common in dogs
metformin  can slow the progression of heart disease in dogs
Why is this such good news?
metformin is both cheap and safe
metformin has few interactions with other common drugs
we need all the weapons we can get against cancer and heart disease in pets
Interested in the benefits of metformins for yourself?  Here's a link to a good summary….
The Studies
Metformin vs. Cancer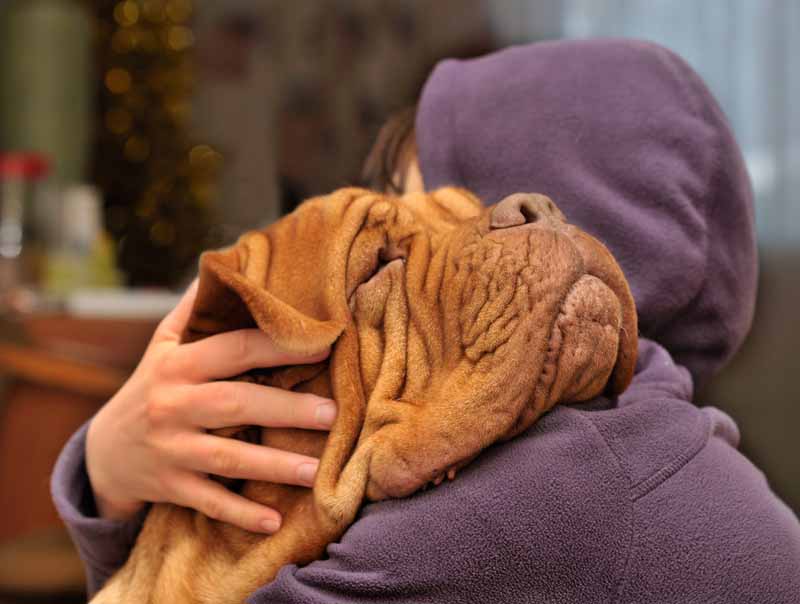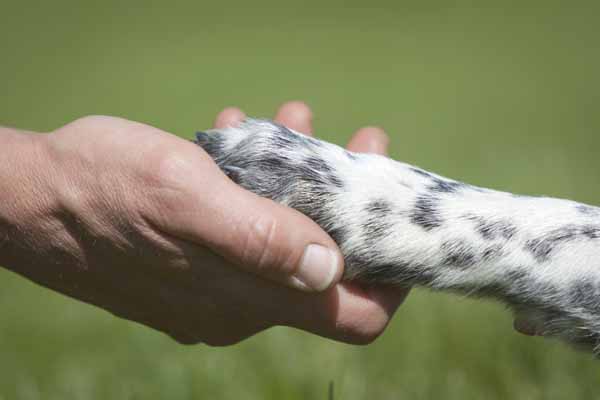 the study
Metformin vs. Heart Disease
  Like Some Help with Your Pet's Health?   Let's Get Started. 
Text us at (805) 316-1213, or email us below.