here's what you need to know.
Rapamycin for dogs
A longer life for your dog
iT'S POSSIBLE. WITH RAPAMYCIN.
The basics
Rapamycin for Dogs–The Background
Rapamycin was shown in 2009 to significantly extend the lifespan and delay aging of mice.  In fact, it appears that rapamycin will extend the lifespans of every organism, from yeast to insects to marmosets, in which it has been studied.
Rapamycin has also been shown to improve a variety of age-associated conditions in mice, including
– reducing cancer incidence (Anisimov et al. 2011),
– improving cognitive function (Halloran et al. 2012; Majumder et al. 2012),
–  reversing cardiac aging (Dai et al. 2014; Flynn et al. 2013; Neff et al. 2013)
– reversing immune system declines. (Chen et  al. 2009)
– restoring stem cell function (Chen et al. 2009; Yilmaz et al. 2012), and
–  improving muscle function (Bitto et al. 2016; Fischer et al. 2015) in aged animals.
– increasing life expectancy from 20-60% following transient single treatments. (Bitto, 2016)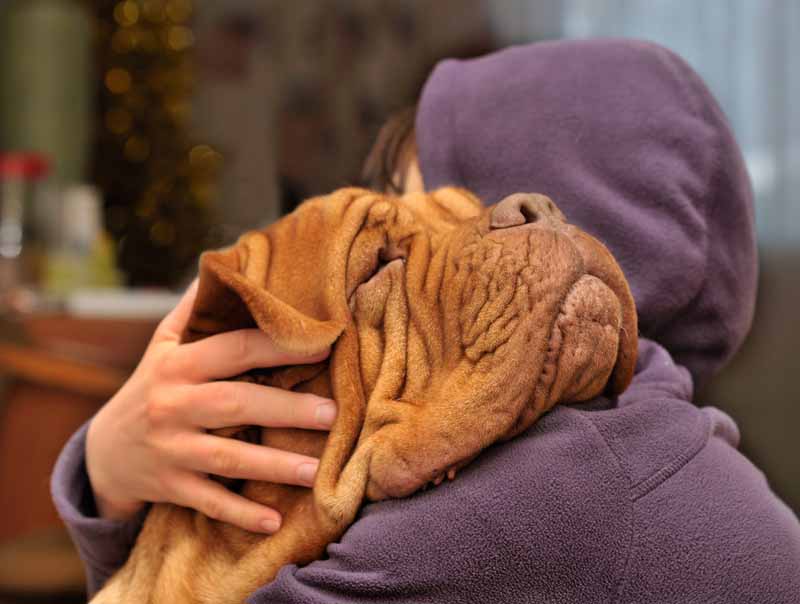 here's what is really cool.
Rapamycin for Old Dogs
 The benefits of beginning rapamycin therapy  in old age appear comparable to the benefits of rapamycin given at a younger age, which is a great thing for us lovers of older dogs. (Harrison et al. 2009).
What's this mean?  IT'S NEVER TOO LATE TO SEE A POTENTIAL BENEFIT FOR OUR OLD DOGS.
The Kaeberlin study
Rapamycin To Help Dogs Live Longer–The Excitement
The recent Kaeberlein study on 24 companion dogs at UW showed that….
Rapamycin  significantly improved heart function—in particular, left ventricular function  during the 10 week study, and that the improvement was greatest in those patients with more severe heart disease. According to the authors, these results suggest that rapamycin use in older dogs can actually reverse age-related declines in heart function. Now that's a statement you don't hear every day.
Rapamycin created no significant laboratory changes  at doses of either 0.05 or 0.1 mg per kg doses given 3x a week. What this means is that there were no apparent adverse effects during the 10 week study period.
 70% of the owners whose dogs received the higher 0.1 mg/kg rapamycin dose felt  that their dogs were more active while on rapamycin, as did 40% of those whose dogs received the lower 0.05 mg/kg dose.  In fairness, about 25% of the owners who gave their pets a placebo reported the same thing, but still…
Similarly, 20%-40% of owners felt their dogs were more affectionate while being given rapamycin.  The authors suggest that this could be due to the anti-inflammatory effects of rapamycin helping to reduce pain in arthritic pets.
Thank you, Dr. Kaeberlein and friends!!
Rapamycin for Dogs With Cancer
There are A BUNCH OF STUDIES that have proven the benefit of Rapamycin in fighting cancer in our dogs.  Here are links to studies proving that Rapamycin may help  OSTEOSARCOMA,  LYMPHOMA,  MELANOMA, and HEMANGIOSARCOMA.  Ask your veterinarian or oncologist about this important topic.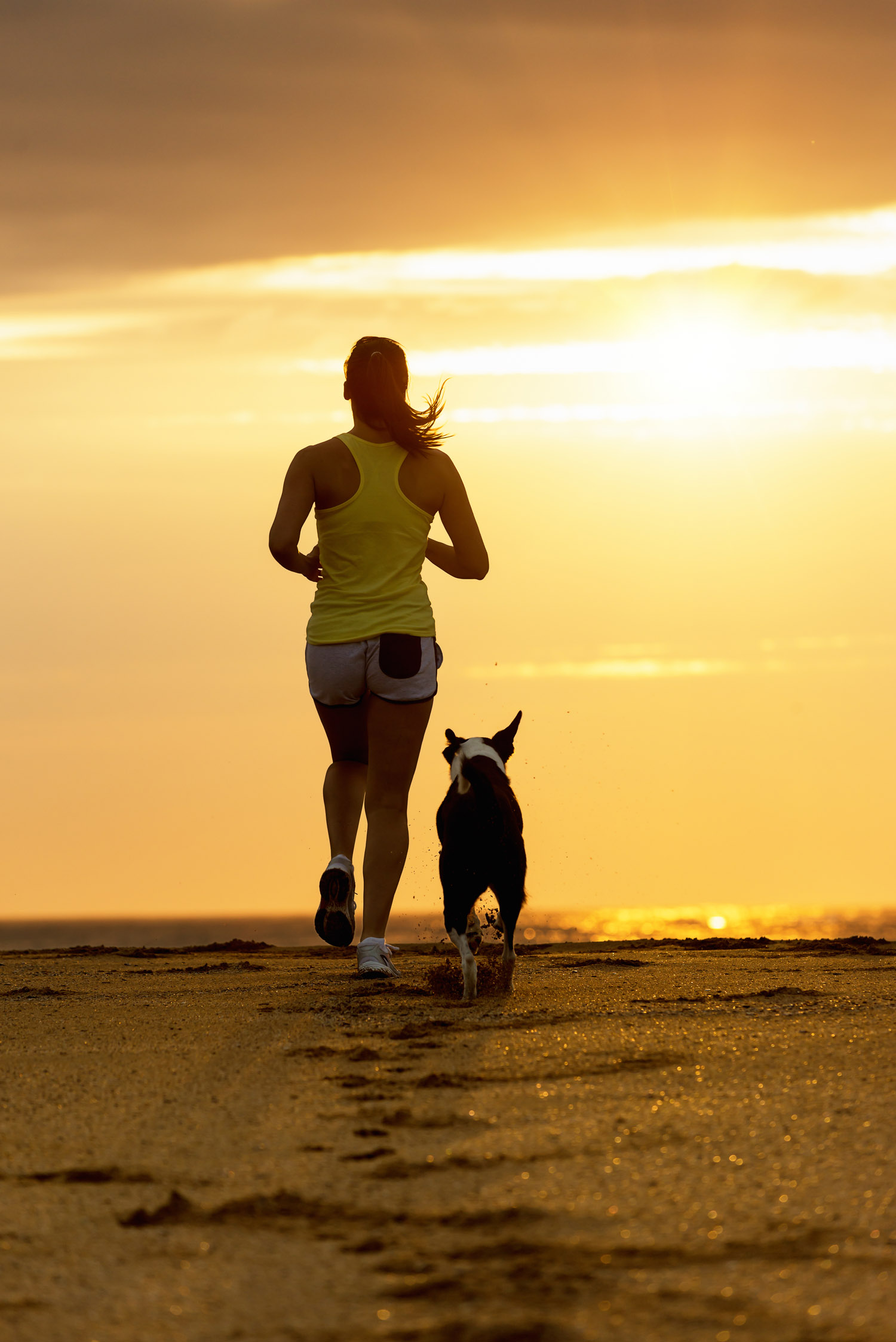 Rapamycin for Dogs — The Questions.
There are four very important questions about rapamycin therapy for dogs that we don't have the answers to at this time:
The optimal dose:  are rapamycin's benefits dose-dependent, so that the higher the dose the more benefits?  Or is there a dose beyond which no additional benefits are seen?
The optimal duration:  how many doses do our dogs need for optimal benefit?
How long do the benefits of rapamycin last, and can this be altered with dosage or duration of therapy?
What are the longer term risks and side effects of rapamycin therapy?
Lest we forget, rapamycin is a potent immune suppressant. In addition to impairing our ability to fight infections, high dose therapy in humans can create oral inflammation, high blood sugar, changes in lipid profiles,  low platelets, and impaired wound healing.  
The good news is that the Kaeberlein study, above, showed no evidence of these issues, but long term studies are ongoing.
I'm using it on my own dog. I can't say much else.
Rapamycin for Dogs — Early Answers
 THE DOSING OF RAPAMYCIN FOR DOGS:
The Kaeberlein study used 0.05 mg/kg and 0.1 mg/kg given orally 3x a week appeared safe and also improved cardiac function
THE DURATION OF RAPAMYCIN TREATMENT FOR DOGS
Even one dose or short term therapy may improve our pets' cardiac function and healthspan

Studies have shown that rapamycin binds to its receptor mTOR to inhibit two different protein complexes: the quick-forming mTORC1 and the more slowly-forming mTORC2.

In the past few years, it has been generally accepted that the BENEFITS of increased health and lifespan are due to inhibiting the quick-forming mTORC1, and that most of the NEGATIVE side effects are due to inhibiting the more slowly-forming mTORC2.

What's this mean to us?  This suggests that single- or short term dosing with rapamycin, which inhibits mTORC1, would offer more benefits and less risk than chronic dosing of rapamycin and resultant inhibition of mTORC2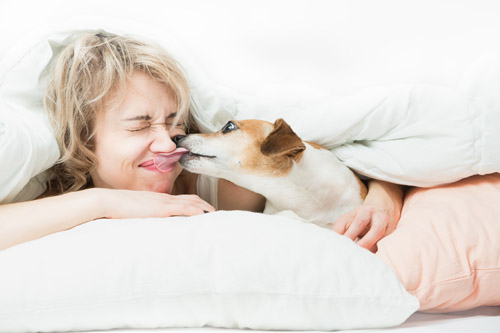 Rapamycin for Dogs — Here's How To Order It.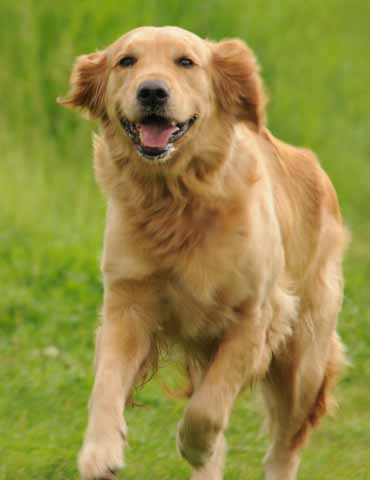 Rapamycin for Dogs — What You Need for Purchase
We have 1 mg capsules (20-24# dose) and 3 mg (60-72# dose) currently in stock and ready for immediate shipment.  We can custom formulate doses for dogs of other sizes, which generally takes about 10 days.
HERE ARE THE THREE WAYS YOUR DOG CAN QUALIFY FOR RAPAMYCIN THERAPY:
Your veterinarian can write a prescription.  We can help with specific dosing information.
As a veterinarian licensed in California, I can both examine and prescribe rapamycin for your pet.  This means, of course, travel on your part but the Central Coast is wonderful during any part of the year.  Come on out– the weather is beautiful!
FINALLY, IF YOUR DOG HAS TERMINAL CANCER AS  DOCUMENTED BY THE RECORDS OF YOUR VETERINARIAN, WE CAN PRESCRIBE RAPAMYCIN FOR COMPASSIONATE USE.  OUR HEARTS GO OUT TO YOU, AND

WE WILL HELP YOU

.
iNTERESTED IN rapamycin for your dog??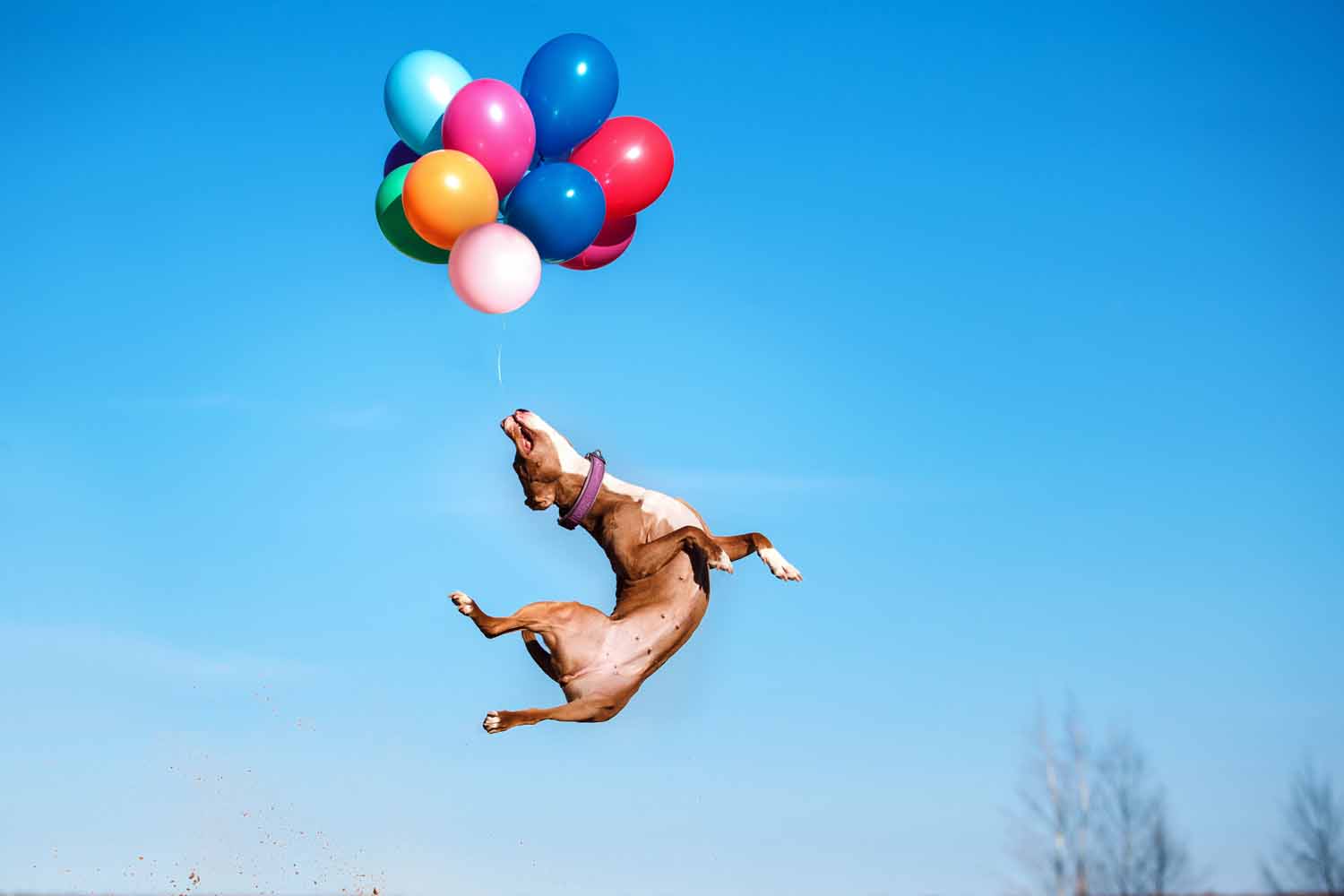 We are sorry that this post was not useful for you!
Let us improve this post!
Tell us how we can improve this post?