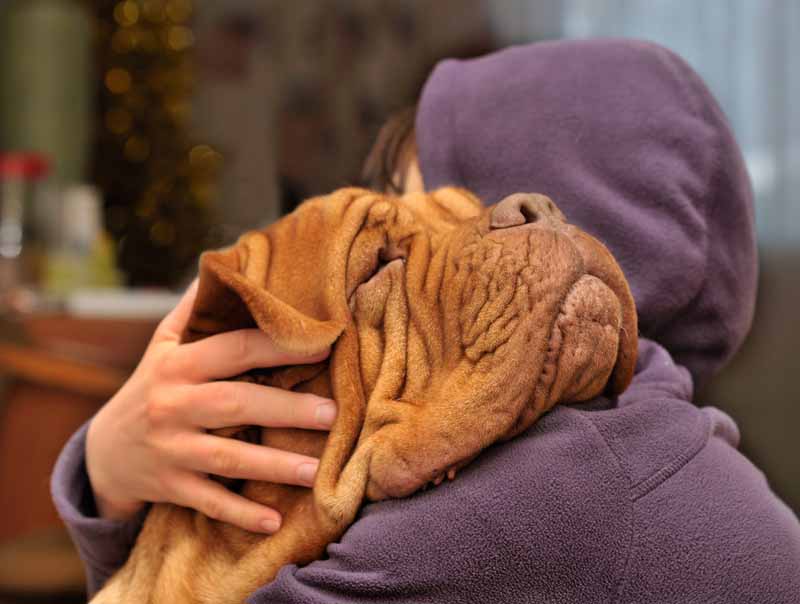 Seizures in Dogs–The Basics
Seizures in dogs are a common pet health concern, so if your dog has them you are in good company!!
In general, the causes of seizures can be stratified by age.  If the first seizure is seen at….
under 3 months of age, seizures are usually caused by low blood sugar, or congenital problems in the brain or liver.

6 months to 5 years, seizures are usually caused by epilepsy, less frequently by toxins.

over 8 years, seizures are most commonly associated with brain inflammation or tumor
Other causes of seizures are encephalitis, infectious diseases like distemper, and the ingestion of toxic bacteria,  or poisons like snail bait.
Want a CHECKLIST ON SEIZURES IN DOGS?  Here you go.
seizures in dogs– how to minimize them without drugs.
The Three Natural Treatments PROVEN to Help Prevent Seizures in Dogs
1)  DIETARY MANAGEMENT OF EPILEPTIC SEIZURES
MEDIUM CHAIN TRIGLYCERIDE (MCT) SUPPLEMENTATION has been proven to reduce the frequency and intensity of seizures by up to 40%!!  The most widely used source of MCTs is coconut oil, which can be mixed into your dog's food.  This is the basis for Purina's Neurocare diet.
Ketogenic diets have been used for decades in epileptic humans, with a 30-40% success rate.  Check out the ketopetsanctuary online.
If you are not into ketogenic diets, consider trying vegetarian or fish-based diets to reduce the inflammatory precursors found in red meats.
2) HEMP DERIVATIVES have been proven to reduce seizure intensity in both dogs and humans.
3) CURCUMIN to reduce inflammation in the brain, along with about a billion other benefits.
4) SAM-e improves cognitive health and also helps orthopedic comfort.
5) MINIMIZE STRESS AND NOISE– kids may not be the biggest help to a dog with seizures
6) MINIMIZE IMMUNE STIMULATION SUCH AS VACCINES
What to do DURING  Seizures in Dogs
IF YOUR DOG IS HAVING A SEIZURE…
RULE NUMBER ONE IS NOT TO GET BIT!! During a seizure, a pet may close their jaws involuntarily or not recognize you as a friend, so be cautious!!
Protect a seizuring pet from hard furniture, falling off a balcony or down the stairs.
If you have a young or very thin pet who is seizuring, rub honey or Karo syrup onto their gums — if you can do so safely — to help raise their blood sugar levels.
Look at their inside and outside environment for any toxins or poisons they may have gotten into.
Think about any medicines, vaccines, or flea treatments they have received in the last 24 hours.
As soon as you can, take them to your veterinarian.
what to expect at your veterinarian's office
Seizures in Dogs–Veterinary Care
YOUR VETERINARIAN SHOULD…
if your pet is still seizuring, use injectable medications in an attempt to reduce the seizures

take your pet's temperature, because continued seizures can cause dramatic temperature elevations

perform blood and urine tests to check organ function and for evidence of toxins or cancer.

hospitalize your pet if the seizures continue.
WHAT MOST VETERINARIANS CANNOT TELL YOU…
Most vets can do a GREAT job of diagnosing the causes of seizures that arise outside the brain– eg from liver problems or toxins

Most vets do NOT have CT or MRI imaging that would allow them to look into your dog's brain, and regular old skull x-rays almost never show anything.  You may not want to spend the money for regular x-rays.

The studies you need to solve the cause of intracranial sources of seizures are MRI/CT and EEG studies
ACUTE TREATMENT OF SEIZURES
At the vet clinic, intramuscular or IV injections of barbiturates or narcotics like valium;  IV catheterization;  muscle relaxants; temperature maintenance; steroids to reduce inflammation
At home: prescription medications like valium can be given as a rectal suppository to ensure your safety;  protect dog against falling or sharp objects;  honey or karo syrup orally if safe.  Rectal temperature if you can.
THE GENERAL RULE OF THUMB…
if your seizuring pet's exam and lab tests look normal and they are under 5 years old, it is usually epilepsy.  If they are older than 8 years and have never had a previous seizure, it could be something bad like a brain tumor.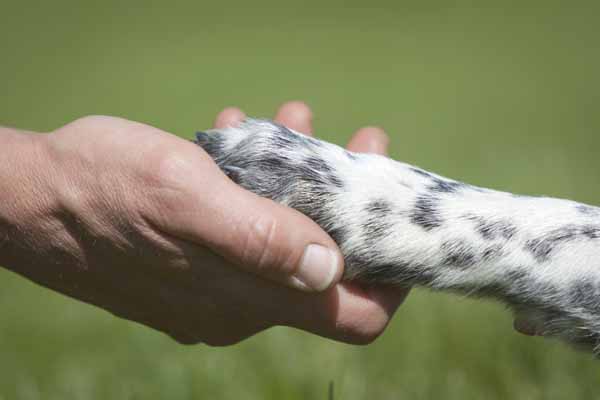 drug therapy for seizures in dogs
Seizures in Dogs, and the drugs we use to minimize them.
WHEN SHOULD YOU CONSIDER LONGTERM ANTI-CONVULSANT THERAPY FOR YOUR PET?
If the seizures occur more frequently than once a month

If the seizures occur clusters, rather than as singles

If your pet's quality of life is suffering as a result.

Remember that no drug is 100% effective against seizures.
WHAT ARE THE TYPICAL ANTI-CONVULSANT DRUGS USED FOR DOGS?
First, remember that NO DRUG IS 100% EFFECTIVE against seizures.

The drug of first choice is PHENOBARBITAL given 1-2x daily.

If you see breakthrough seizures on Phenobarbital, add in POTASSIUM  BROMIDE given 1-2x a day

If you still see breakthrough seizures, consider switching to drugs such as KEPPRA or ZONISAMIDE
where are you headed?
Seizures in Dogs– The Prognosis
YOUR SEIZURING PET'S PROGNOSIS
if a young pet with congenital disease, depends upon the problem and its "treatability"
if epileptic seizures occur less fequently than once a month, the prognosis is excellent as long as you are willing to put up with occasional seizures.  You should treat these dogs with natural treatments, above.
if epileptic seizures occur in clusters or more frequently than once a month, you should generally treat them with both natural means and drugs.
if an older pet, depends upon the underlying problem.  CT or MRI may be required for accurate diagnosis.  The prognosis is sually not great.
AND THE BIGGEST TIP?  Let us know if you have any questions…. and we will help you.  We promise.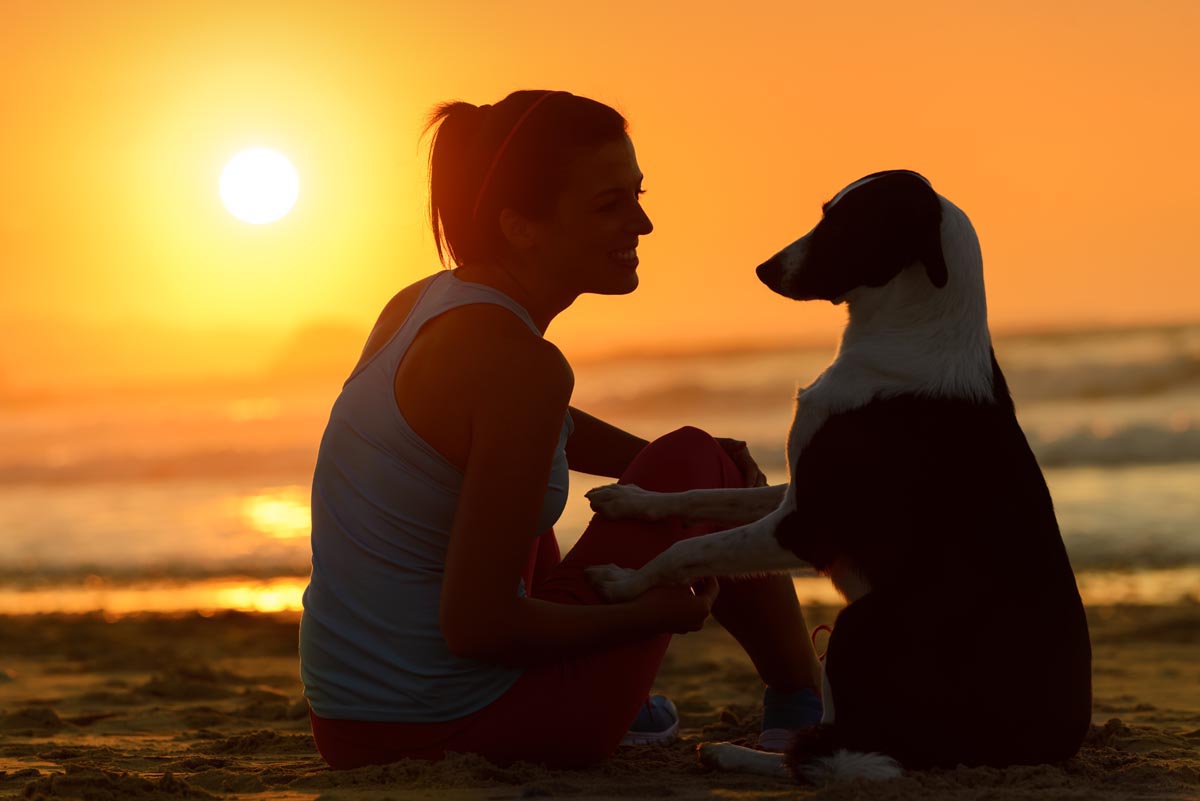 Like to Help Your Pet With Their Seizures?   Let's Get Started.