Helping your pet live longer.
Natural pet health membership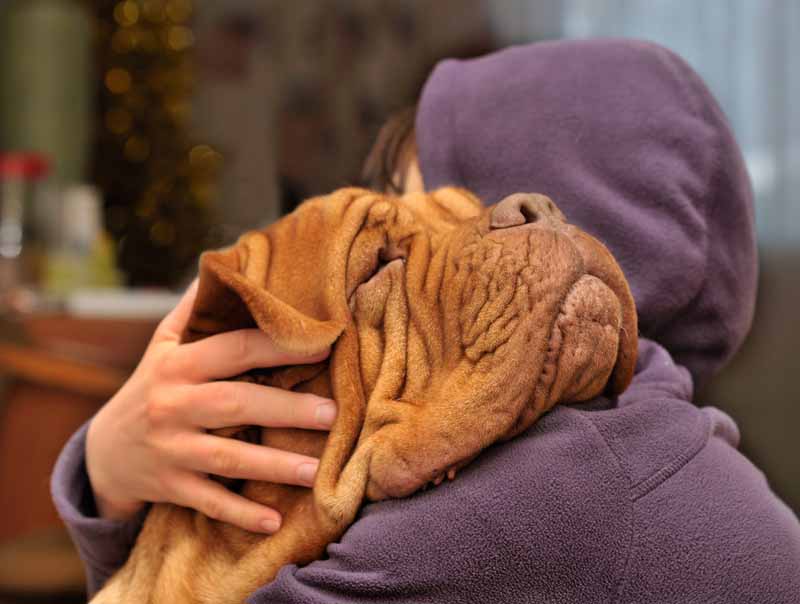 Better Health for your pet, more knowledge and savings for you.
Learn More about membership here.
Have Questions About Pet Longevity?  Call Dr. Kevin now at (805) 316-1213
The Best investment you'll ever make for your pet
Join the Natural Pet Health Family Today.
When you join the Natural Pet Health membership community, you are joining a group of friends with the same passion you have — how to create the healthiest life possible for your pet, and how to save money while doing it.
Created by a holistic veterinarian with over 30 years experience for folks just like you, Natural Pet Health membership offers…
A FREE Concierge Veterinary Consult ($70 value)each month
DISCOUNTS on the BEST IN NATURAL PET SUPPLEMENTS
Monthly DISCOUNTS on the veterinary products that your pet needs for optimum health, from flea preventives to the most effective pain relief.
Weekly NEWSLETTERS on Natural Pet Health
A community to join, teach, and learn from.
All for just $20 a month… and your FIRST MONTH IS FREE!!  (Your discounts alone will pay for your membership).   LET'S GET STARTED!!
If you've ever woken up to a sick or painful pet and a busy day, you know why we started our Natural Pet Health memberships.
Not only do you get a FREE online concierge vet consultation each month, you also SAVE on the best natural pet supplements and prescription medications… delivered right to your door.
You're not alone — but it sure can feel like it some times.  With your Natural Pet Health membership, you are surrounded by folks just like you– pet parents who want the very best in natural pet health care for their loved pets.  Let's get started!!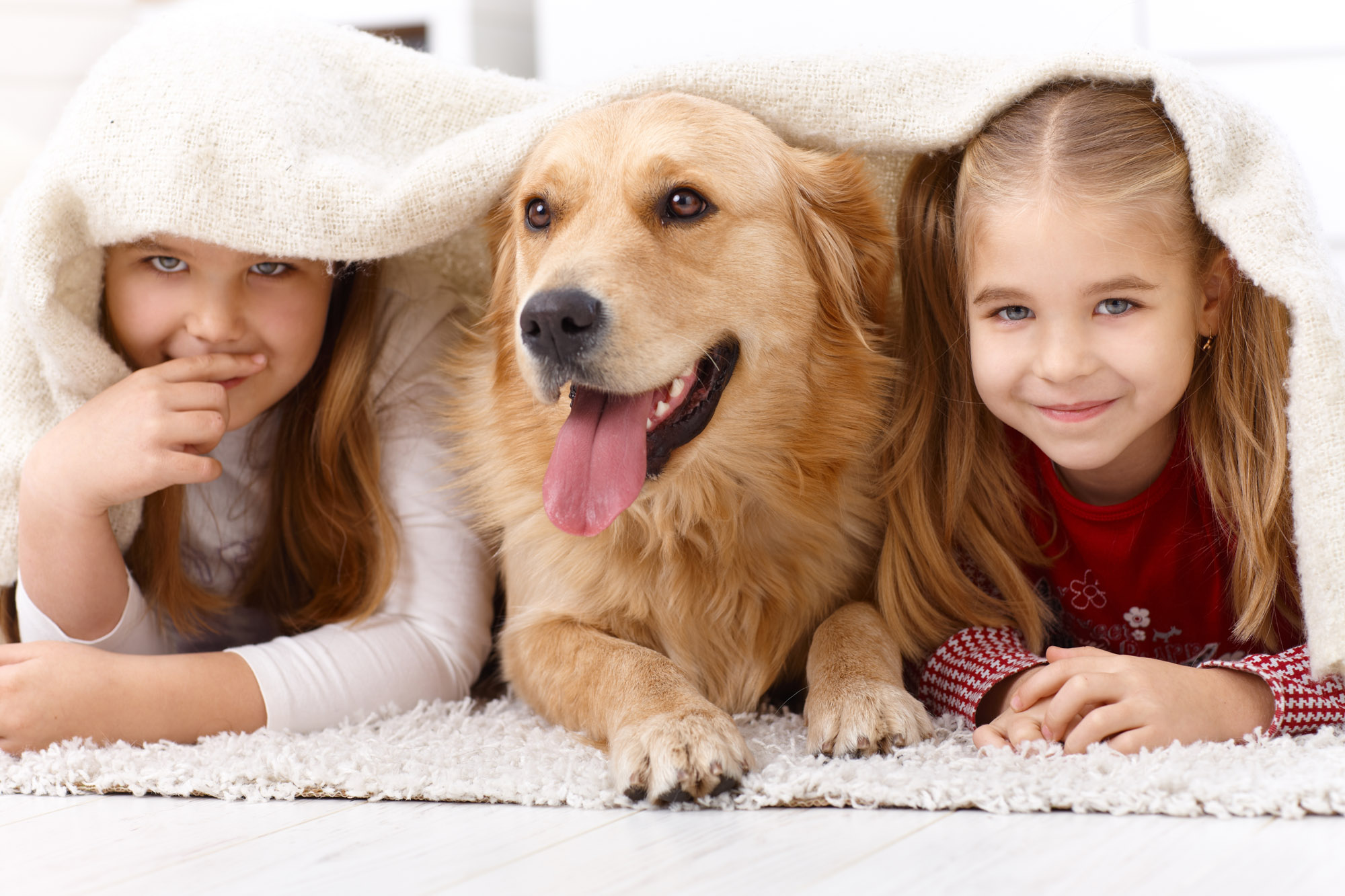 Dr. Kevin capped off the conversation perfectly.  He thoroughly explained all options to me, as well as his own suggestions based on my buddy's age and lifestyle.  He was focused on the total, holistic health of Grendel – not just his own bottom line…
Learn More, Love More.
Here's How We Help YOU Help Your Pet.
KNOWLEDGE, CARING, AND SAVINGS.  That's how.  With a Natural Pet Health membership, you have daily access to convenient and personal veterinary consultations, along with knowledge and discounts on the best of natural pet supplements.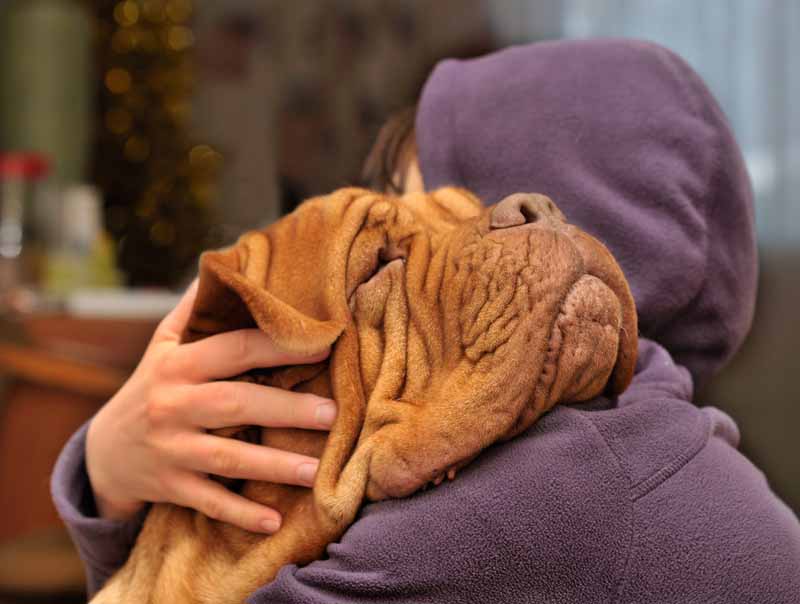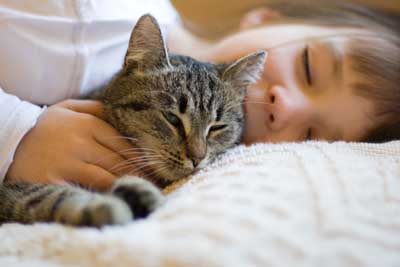 THe best in natural pet supplements. just cheaper.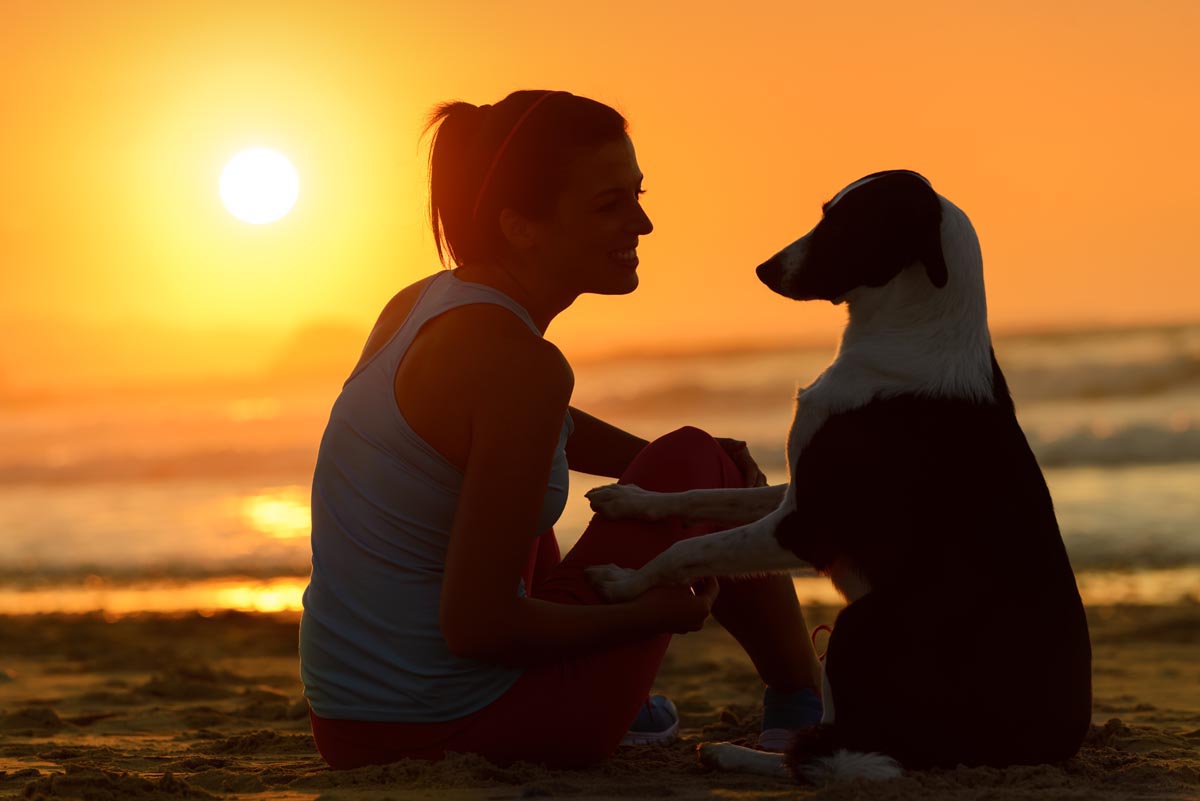 discounts on veterinary prescriptions and diets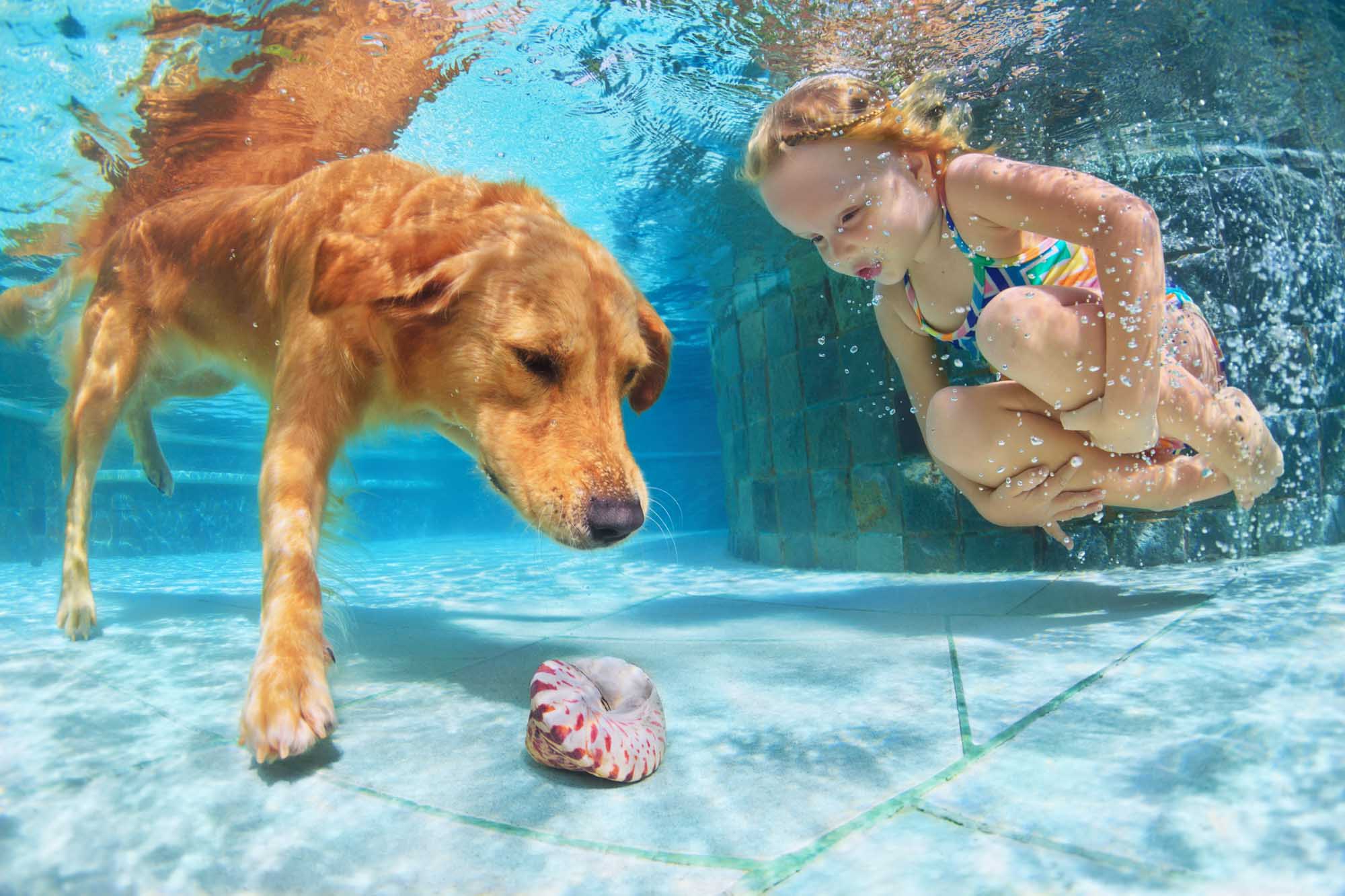 A community just as passionate as you are about natural pet health