The best curcumin supplement in the known world.
Longevity Plus
buy rapamycin for dogs today. Here's how
Buy rapamycin for your dog now.
Here's Why It's The Best 
Longevity Plus
Here's why loved pets across the country– and their people– are taking LONGEVITY PLUS
It's all in the ingredients.
CURCUWIN. It's patented because it gives you 46x better absorption than ANY other curcumin product on the market.   This means better pain relief, fewer allergies, less inflammation… and less cancer.  Here's more info on curcumin and your dog.
ASHWAGANDHA, the adaptogen known for reducing stress and fighting cancer
BOSWELLIA, the natural pain reliever
and a little BioPerine, to make sure the benefits stick around.
In a vegan capsule.  100% Natural.
Hey, you get it.  But if you want more info, hit PubMed or GreenMedInfo for yourself.   But be prepared.  You'll find over 5000 studies proving their benefits. 
Because you and your pet deserves only proven nutrients.  Not just marketing.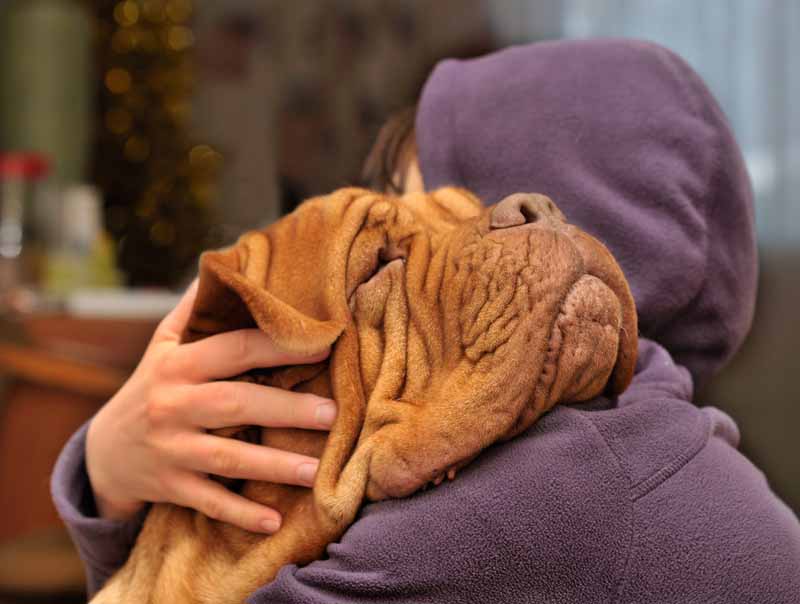 Buy Longevity Plus.  For Your Pet's Sake.
  Like More Info on Longevity Plus or other supplements?   Let's Get Started. 
Text us at (805) 316-1213, or email us below.